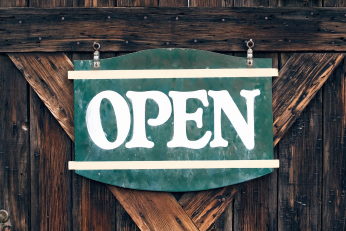 FCI is open for business during COVID-19. Photo: Pixaby
FROM: James Pekar, President and CEO
During these uncertain times, our thoughts and hearts go out to those impacted by the COVID-19 pandemic. We hope you and your loved ones are staying safe and healthy. I am writing to assure you that, as a federally mandated essential business, First Choice Ingredients, Inc. (FCI) will remain open and operational during the COVID-19 pandemic.
Continue Reading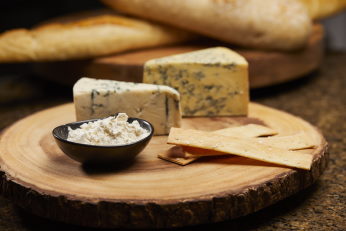 FCI only uses high quality dairy. Photo: First Choice Ingredients, Inc.
US-based First Choice Ingredients (FCI) enhances true dairy character.
Based in Germantown, Wisconsin, USA, First Choice Ingredients manufactures natural dairy concentrates through fermentation technology.
In finished goods, FCI products enhance, add, or mask flavor; add authentic texture; or reduce cost in use of commodity dairy. FCI dairy concentrates are most successfully used in end applications like bakery, soups, sauces, dressings, spreads, snacks, protein drinks, ice cream and confection.
Continue Reading