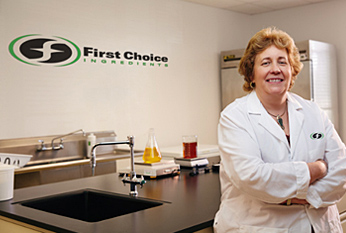 Pam Gribou, director of research and development and applications First Choice Ingredients, Germantown, Wis.
Less is more in today's food industry. This includes how ingredients are sourced and commercially produced.
Fermentation technology is considered a clean label, natural process, as it relies on microorganisms and enzymes found in nature. They are isolated and used in a controlled manufacturing setting to naturally produce food ingredients.
Continue Reading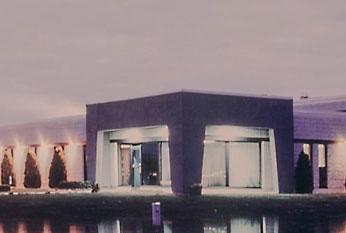 FIRST CHOICE INGREDIENTS DOUBLES PRODUCTION CAPABILITIES WITH PURCHASE OF 83,000 SQ. FT. FACILITY
First Choice Ingredients, one of the largest dairy flavor specialists in the United States, announced today that it has added major new manufacturing space with the acquisition of an additional 83,000 sq. ft. production facility in Menomonee Falls, Wisconsin. The new plant will more than double First Choice Ingredients' footprint and will become their third large-scale production facility in Wisconsin.
Continue Reading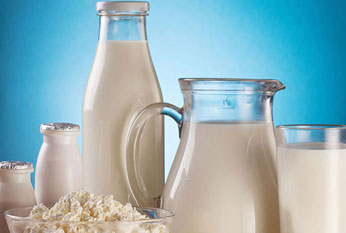 Culinolgy Magazine, March 2016
Around the time McDonald's started offering breakfast throughout the day, the company announced it was switching from using vegetable oil to real butter to grill eggs and breakfast meats, and to spread on toast, English muffins, biscuits and bagels. Recently, the company posted placards in its stores and on drive-thru menu boards touting the fact that "We cook with real dairy." The fast-food chain's goal is simple: To capitalized on the health halo that hovers over dairy.
Continue Reading