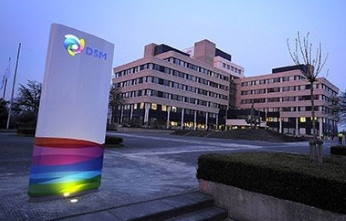 In the Fall of 2021, the First Choice Ingredients team embarked on a new chapter in our growth story, by becoming part of the Royal DSM family.
Our two companies are a great fit, and teaming up brings clear benefits to both companies - and above all to our customers. DSM can help further accelerate growth at FCI by bringing our fantastic products to DSM's broad global customer base and integrating the First Choice solutions in DSM's full F&B offering. It also gives the FCI team access to DSM's world leading bioscience toolbox, including a vast library of dairy enzymes and cultures, fermentation know-how, and global customer relationships.
Continue Reading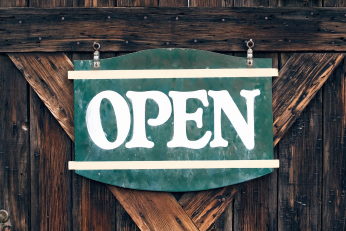 FCI is open for business during COVID-19. Photo: Pixaby
FROM: James Pekar, President and CEO
During these uncertain times, our thoughts and hearts go out to those impacted by the COVID-19 pandemic. We hope you and your loved ones are staying safe and healthy. I am writing to assure you that, as a federally mandated essential business, First Choice Ingredients, Inc. (FCI) will remain open and operational during the COVID-19 pandemic.
Continue Reading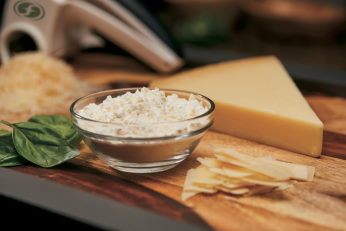 Real toasted cheese inspires FCI's new ingredient offering. Photo: First Choice Ingredients, Inc.
GERMANTOWN, WIS. — First Choice Ingredients, Germantown, has introduced a toasted cheese line that includes toasted cheddar and toasted Parmesan concentrates. They are available in paste and powder form and at a variety of concentration levels.
Continue Reading